Tuesday March 26, 2019
Washington News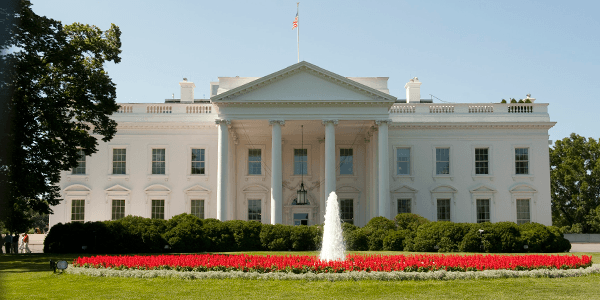 Securing Your Personal Data
In IR-2018-51, the Service offered tips for data security. Because all taxpayers and professional advisors have data stored on personal and network computers, it is important to understand basic steps to protect data. These steps also reduce the risk of identity theft by making it more difficult for a tax thief to acquire your tax and financial information.
Personal Information - You should protect your Social Security Number, credit card numbers, bank numbers and other financial information. Provide this information only as needed and be careful to limit the information provided when possible. Save your passwords in a secure location or use a password software program with encryption to record your passwords. If you use a password software program, you also should give your software account password to your personal representative or executor.
Phishing Scams - Scammers are using emails, phone calls and texts to ask for financial information. They have tricked victims into releasing their Social Security Numbers, bank account numbers, credit card information and personal passwords. Do not click on email links or attachments if you do not personally know the sender. On commercial websites, be careful when clicking on ads or offers. Even when you are on a familiar news or finance site, commercial ads may lead to sites with much lower security standards.
Strong Passwords - Do not use "admin" or "password" or your name as your password. Use a 10 to 12 character password and create different passwords for your various logins. Mix upper and lower case letters with numbers. Some passwords require the use of a special character such as an asterisk or exclamation point. The large number of different accounts and passwords required for a typical person is another reason to use an encrypted password program to record all of your user accounts and passwords.
Security Software - You should have security software on all desktop and notebook computers. Security software is usually updated each day when you connect to the internet. It should be set to automatically update. Your security software can protect you from viruses, spyware, adware and ransomware.
Backup Files - All of your important data should be regularly backed up. This includes your tax records, financial documents, estate planning documents and other key information. You may use a USB flash drive to back up files. It should be stored in a secure location. Another option is to use a secure internet service.
Published March 16, 2018
Previous Articles