Sunday October 2, 2022
Washington News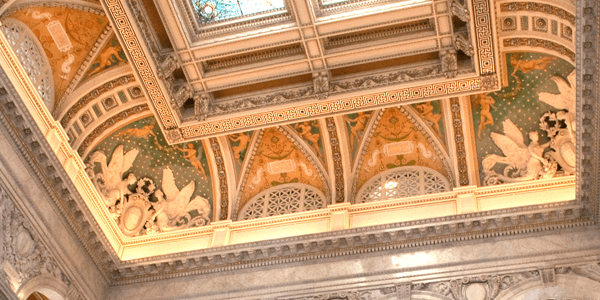 Required Minimum Distributions by December 31
On December 8, the IRS reminded many IRA and other retirement plan owners that they are required to take a required minimum distribution (RMD) by December 31, 2021.

The RMDs are a minimum amount that must be withdrawn from most retirement plans. Individuals who were age 70½ or older in 2019 (with a 70th birthday on or before June 30, 2019) were excused from a required distribution in 2020, but must take their first payout by December 31, 2021.

Now, the age for most individuals to start an RMD is 72. Individuals with a 70th birthday on July 1, 2019 or later who reach age 72 in 2021 must take an RMD no later than April 1, 2022. To avoid taking two RMDs in 2022, many of these IRA owners will choose to take one distribution this year and one payout next year.

The RMD rules apply to an Individual Retirement Arrangement, a Simplified Employee Pension (SEP) IRA, a Savings Incentive Match Plan for Employees (SIMPLE) IRA, a 401(k), a Roth 401(k), a 403(b) or a 457(b) plan. Distributions from a Roth IRA held by the original owner are an exception to the RMD rules and may be deferred even after reaching age 72.

Your IRA trustee or plan administrator must report the required distribution to each IRA owner and the IRS. If you have multiple traditional IRAs, you may calculate the RMD for each IRA and then choose to withdraw the total from any one of the IRAs. However, if you have multiple workplace plans, such as a 401(k) and 403(b), you must calculate and take the distribution separately from each plan. If you fail to take a required distribution, there is a 50% excise tax on the amount not distributed.

The required minimum distribution percentage is usually taken from the Uniform Lifetime Table III in Publication 590–B. An exception exists for a couple if the spouse is over ten years younger than the IRA account owner. The Service also has worksheets on IRS.gov that can be used to calculate an RMD. New IRA distribution tables will take effect in 2022 and future annual distributions will be about 0.2% lower for most individuals.

Individuals who took an RMD in 2020 that was later deemed not required due to Coronavirus legislation had two options. They could repay the distribution over a three-year period or spread out the taxes over three years. If the IRA had been inherited, the 2020 withdrawal could not be repaid, but the tax could be spread over three years.
Published December 10, 2021
Previous Articles
Protect Yourself From Holiday Scams
National Tax Security Awareness Week
New IRS Online Accounts For Individuals
IRS Urges End–Of–Year Preparation For 2022