Gift Planning
Welcome! Thank you for your interest in supporting Carolina. The Office of Gift Planning assists donors seeking to make current or future gifts to Carolina in the most advantageous manner. Our team regularly partners with professional advisors (attorneys, financial planners, tax advisors, insurance professionals, trust officers, Certified Public Accountants, etc.) to assist our donors with financial, tax, retirement and estate planning knowledge to achieve your objectives and create a Carolina Legacy.

We invite you to contact our team and explore the impact your gift could have on the university. For more information, please contact the Office of Gift Planning by phone 1-800-994-8803 or email our office createalegacy@unc.edu.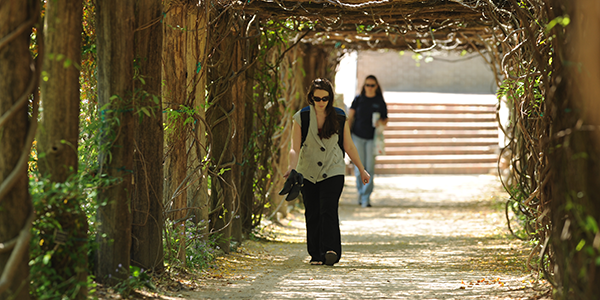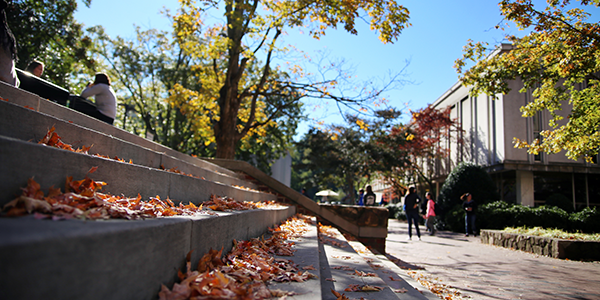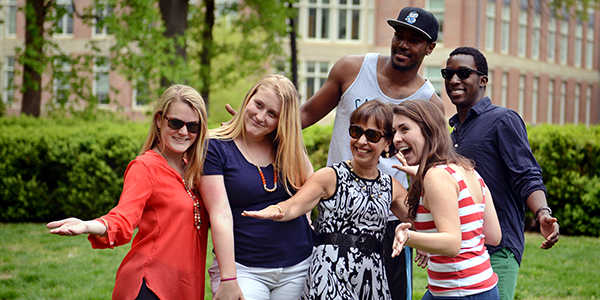 Gift Options
What to Give
and learn about the best assets to make a planned gift. Learn about gifts of cash, securities and property. Learn
How to Give
and discover gift options that provide tax and income benefits. Discover the best planned gift to meet your goals.
More